Find Your Perfect Package
Want a fully-loaded car wash? The Ultimate Exterior with Tire Shine & Hot Wax is the place to start. The package features surface protectant, 2-step polish, high-pressure wheel cleaning, Simoniz® tire dressing, undercarriage rinse, and of course hot carnauba wax.
$44.99 a month (+tax)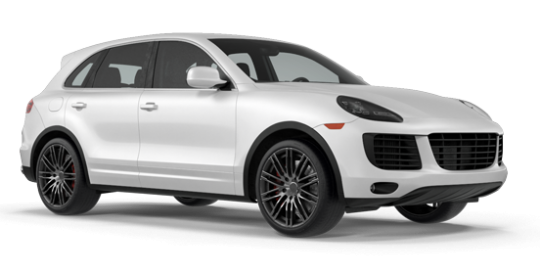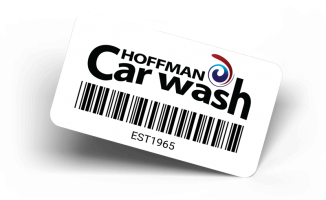 Your Pass To Unlimited Washing
Each Unlimited Membership comes with a unique barcode installed on your windshield, giving you easy in-and-out access.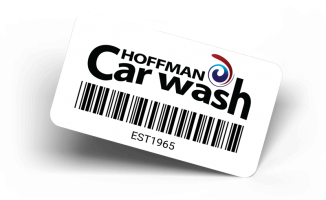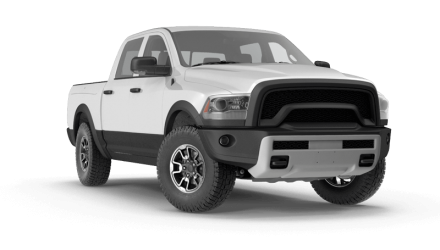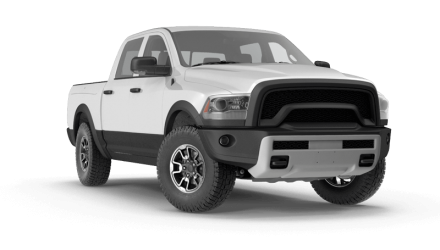 Life's Better In A Clean Car
Get a clean start to a new adventure or simply a new day. With every visit, you'll leave feeling even better than your ride looks.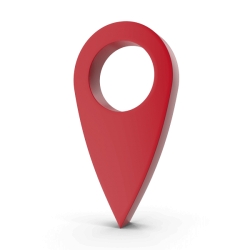 Your monthly subscription is good at all 18 Exterior and Full Service Hoffman Car Wash locations.