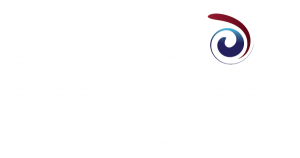 Become a Hoffman Car Wash Unlimited Member for a truly contactless car wash experience. Signup online today for easy, in-and-out Unlimited access at all Exterior and Full Service locations.
Interior Cleaning / Back & Better Than Ever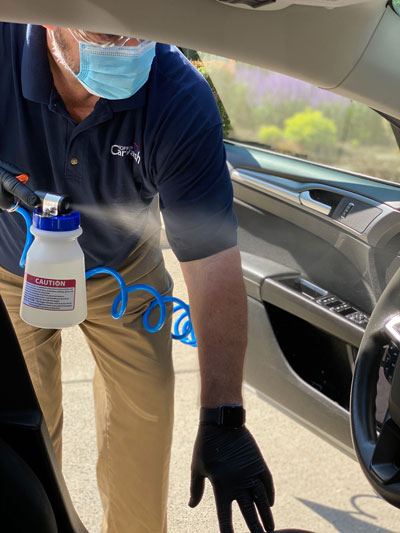 All-New Sanitization of Interior Surfaces
Wipe Plastic & Vinyl Surfaces, plus Clean Door Jambs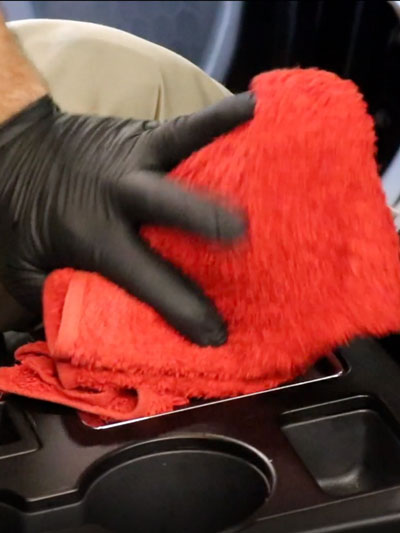 Wipe Plastic & Vinyl Surfaces, plus Clean Door Jambs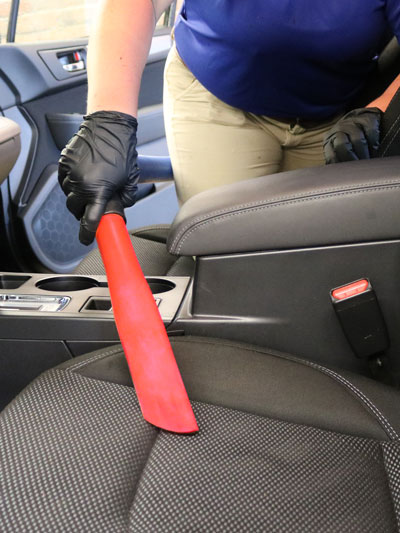 COVID-19 Safety Announcement
To maintain a safe environment, anyone requiring help from a Hoffman representative is asked to wear a mask. Additionally, when entering a Jiffy Lube lounge you will be asked to wear a mask. We appreciate your understanding as we work to keep our employees and guests safe.

Kiosks are now in place at most locations, allowing for contactless payment. We are able to accept cash, credit or debit cards, prepaid washes, wash cards and Unlimited Memberships.
Additionally, all forms of payment are still being accepted at all Hoffman Jiffy Lube service centers.

All Hoffman Car Wash & Hoffman Jiffy Lube locations are open daily.
No appointment necessary.

Starting June 15th, all Unlimited Members with exterior plans will resume their regularly-scheduled monthly subscription cycle.

All Members with full service plans will resume on June 22nd.

We are committed to the safety and peace-of-mind of our customers and our employees. We are following all CDC guidelines, including routine disinfecting, to ensure everyone's well being.
Contact Us / (877) 446-3362
We are here to help whether you have an inquiry we can address online or over the phone.
If you need to get a hold of us, please complete the form and someone will be in contact with you shortly. Please note our Customer Service representatives are available Monday-Friday between 8:00 am and 4:00 pm.