90 Days of Unlimited Washing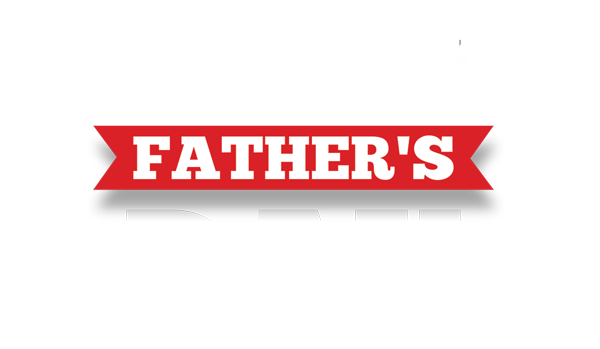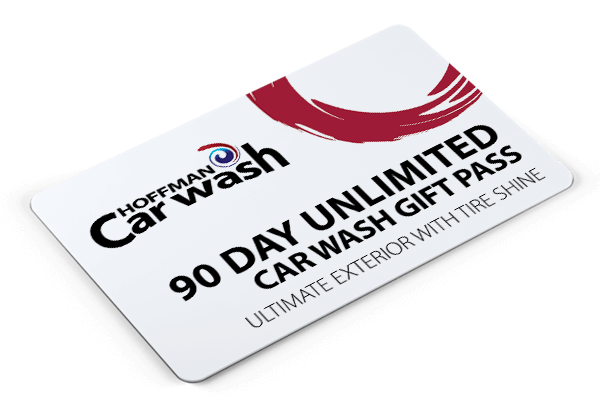 Back for a Limited Time!
Dad can ride with pride with a 90 Day Hoffman Car Wash Unlimited Membership.
Dad can ride with pride with a 90 Day Hoffman Car Wash Unlimited Membership.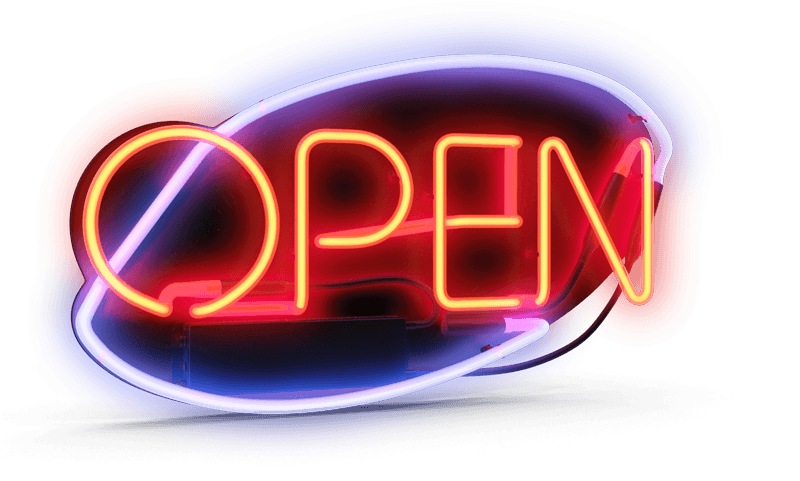 All Locations Are Open Daily
To Help Stop The Spread
Exterior Car Wash Only
Interior Cleaning Unavailable
Additional Restrictions Apply
COVID-19 Safety Announcement
To maintain a safe environment, anyone requiring help from a Hoffman representative is asked to wear a mask. Additionally, when entering a Jiffy Lube lounge you will be asked to wear a mask. We appreciate your understanding as we work to keep our employees and guests safe.

Kiosks are now in place at all locations, allowing for contactless payment. We are able to accept cash, credit or debit cards, prepaid washes, wash cards and Unlimited Memberships.
Additionally, all forms of payment are still being accepted at all Hoffman Jiffy Lube service centers.

All Hoffman Car Wash & Hoffman Jiffy Lube locations are open daily.
No appointment necessary.

We want our Unlimited Members to resume washing when they are ready. For that reason, account billing will remain paused until an Unlimited Member visits a Hoffman Car Wash for the first time. His/her account will then be charged on the next scheduled billing date.

We are committed to the safety and peace-of-mind of our customers and our employees. We are following all CDC guidelines, including routine disinfecting, to ensure everyone's well being.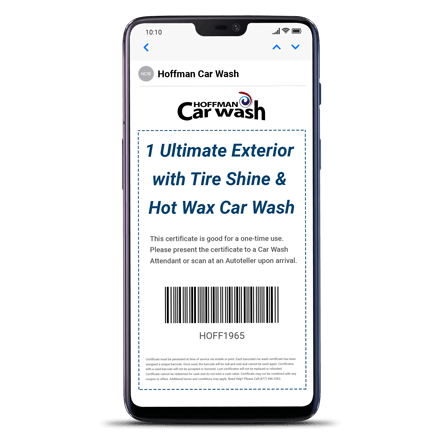 Scan & Go With Your Phone!
Since not all of our Hoffman Car Wash locations can handle person-to-person transaction. You can select and prepay for your car wash ahead of time. When you arrive, just hold your e-delivery certificate up to your window for a Hoffman team member to scan.
Contact Us / (877) 446-3362
We are here to help whether you have an inquiry we can address online or over the phone.
If you need to get a hold of us, please complete the form and someone will be in contact with you shortly. Please note our Customer Service representatives are available Monday-Friday between 8:00 am and 4:00 pm.