Hours of Operation
Mon – Friday: 8:00 AM – 6:00 PM
Saturday: 7:30 AM – 6:00 PM
Sunday: 9:00 AM – 5:00 PM
Address / Phone
334 Columbia Tnpk., East Greenbush, NY 12144
(518) 479-3401
At This Location
Signature Service Oil Change
Cooling System Services
Emissions & Inspection Services
Fuel System Cleaning Services
Tire Services
Windshield Services
Air Filtration Services
Drivetrain Services
Engine Services
Suspension Services
Transmission Services
Oil Changes
Our Signature Service provides preventive maintenance to keep your vehicle running right.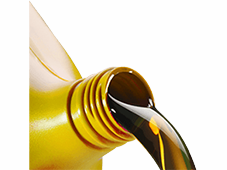 NY State Inspections
We'll perform the New York State Emissions and Inspection tests.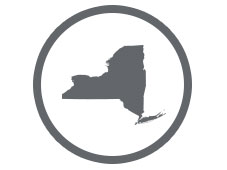 Air Filtration Services
Help fuel efficiency and acceleration while reducing emissions with an air filter replacement.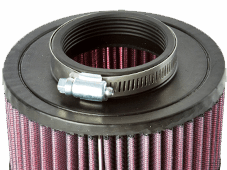 Windshield Services
Seeing clearly on the road is important and we'll replace your windshield wipers.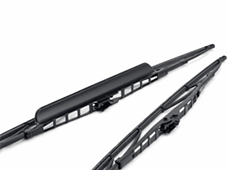 Cooling System Services
Keep your engine from overheating with an inspection and a coolant/antifreeze flush and fill.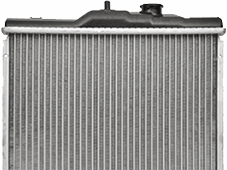 Drivetrain Services
We'll remove old, broken-down differential fluid and replace it to keep your gears moving.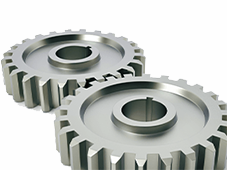 Fuel System Cleaning
Dirt and deposits in your fuel system could potentially cost you money every fill-up.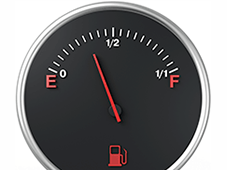 Battery Services
Keep your lights shining, engine starting and interior electronics running.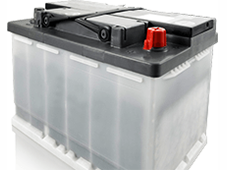 Tire Services
Routinely rotating your tires will help extend the life of your tires.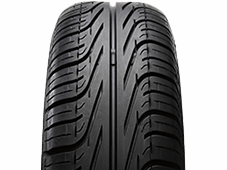 Transmission Services
Keep minor transmission issues from becoming major ones. We'll replace your old transmission fluid.