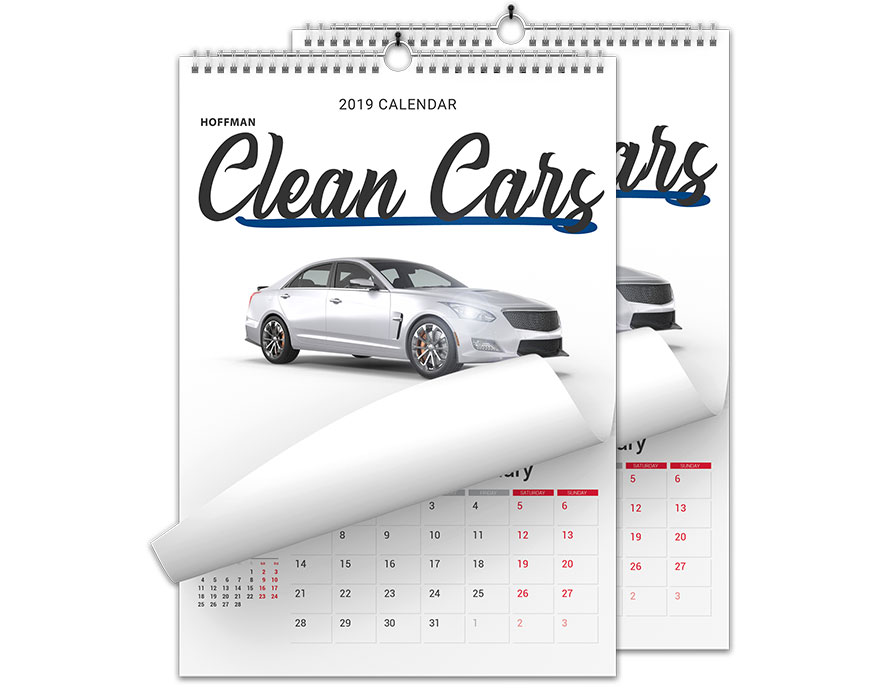 Buy One Month, Get One Month FREE!
For a limited time, when you enroll in the Hoffman Car Wash Unlimited Wash Club, your second month is on us!
Who doesn't love a clean car? Take advantage of this introductory Unlimited Wash Club offer and you can be riding with pride. Wash as often as you'd like at any Exterior or Full Service location.
Restrictions Apply*

Want a clean and shiny car all the time? Unlimited Car Wash Club members can wash their vehicle once a day, once a week, or as often as they would like, weather permitting. Our security sticker on your windshield confirms your membership. A pre-authorized charge appears monthly on your credit card statement that you can cancel at any time. To get started, visit a Hoffman Car Wash location near you.
Unlimited Washing In These Neighborhoods
*Promotion Details
The Hoffman Unlimited Club "Buy One Month, Get One Month Free" promotion is a limited time offer and may expire at any time. Individuals who participate in the promotion will be charged one fee when enrolling and then again at the start of his/her third month. Individuals who exited the program are ineligible up to one month after his/her cancelation date. The Unlimited Club is an automatic credit card renewal program. Credit/debit cards are automatically charged monthly. You must cancel at least 5 days before your monthly billing date. One monthly club membership per vehicle. Available during regular hours of operation, subject to weather closing. Commercial/Fleet vehicles not eligible. See store for wash details. Hoffman Car Wash and Hoffman Jiffy Lube employees are not eligible. See HoffmanCarWash.com/Unlimited for a list of terms and conditions. Use of this product confirms agreement to terms and conditions.