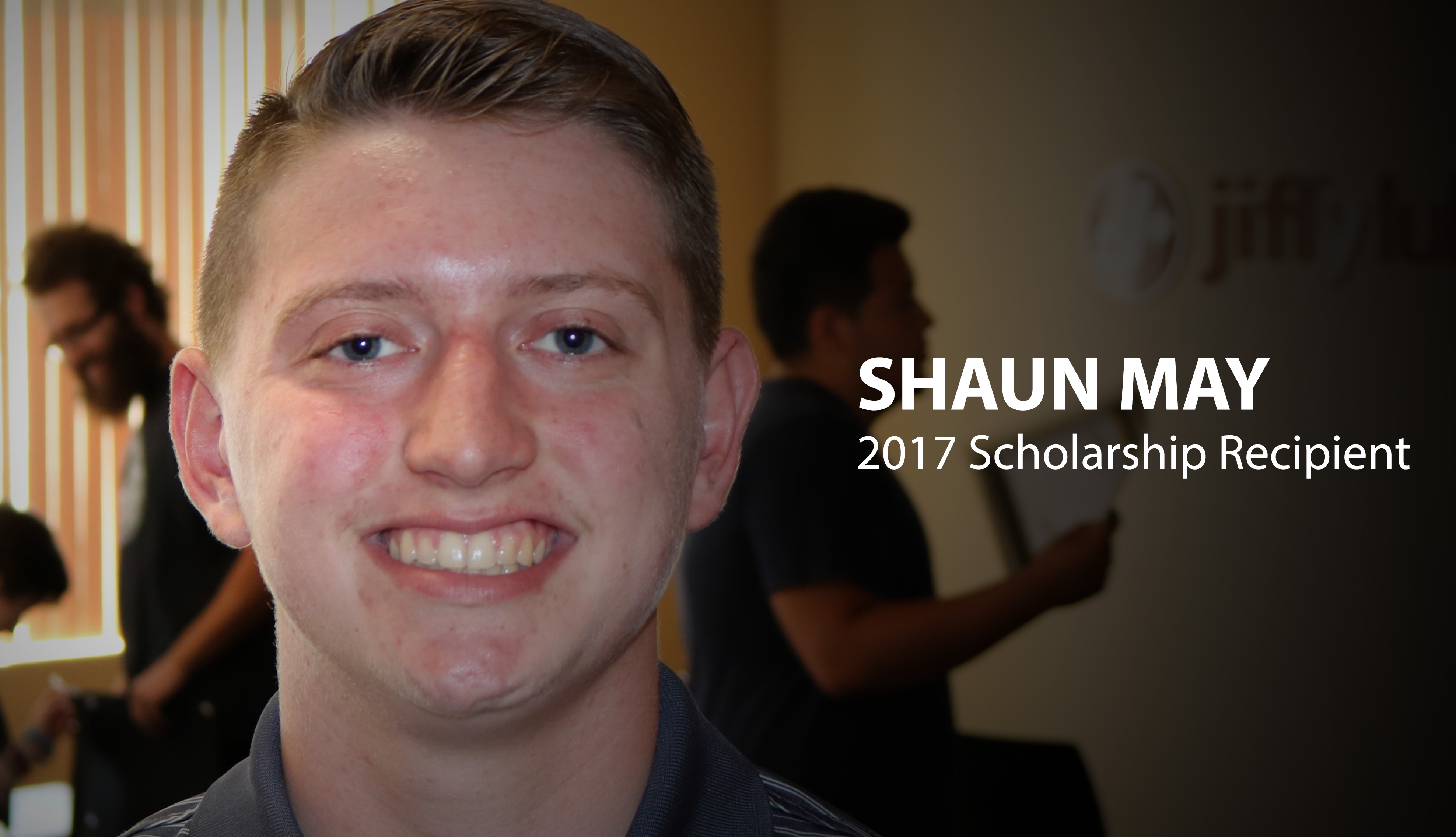 Congratulations to Shaun May on being named one of 10 recipients of the Hoffman Scholarship Award.
Winner Profile
Date of Hire: 7/3/15
Position: Line Attendant at Clifton Park Car Wash
High School Senior: Shenendehowa
GPA: 3.7
Attending: UAlbany for Accounting
Hobbies, Clubs, Activities: Yearbook Club, String and Chamber Orchestra, Basketball
In its first ever year, the Hoffman Scholarship Program was created creative to help incentivize employees to further their education. The winners were recognized at an awards reception earlier in June.